Who are The Light Keepers?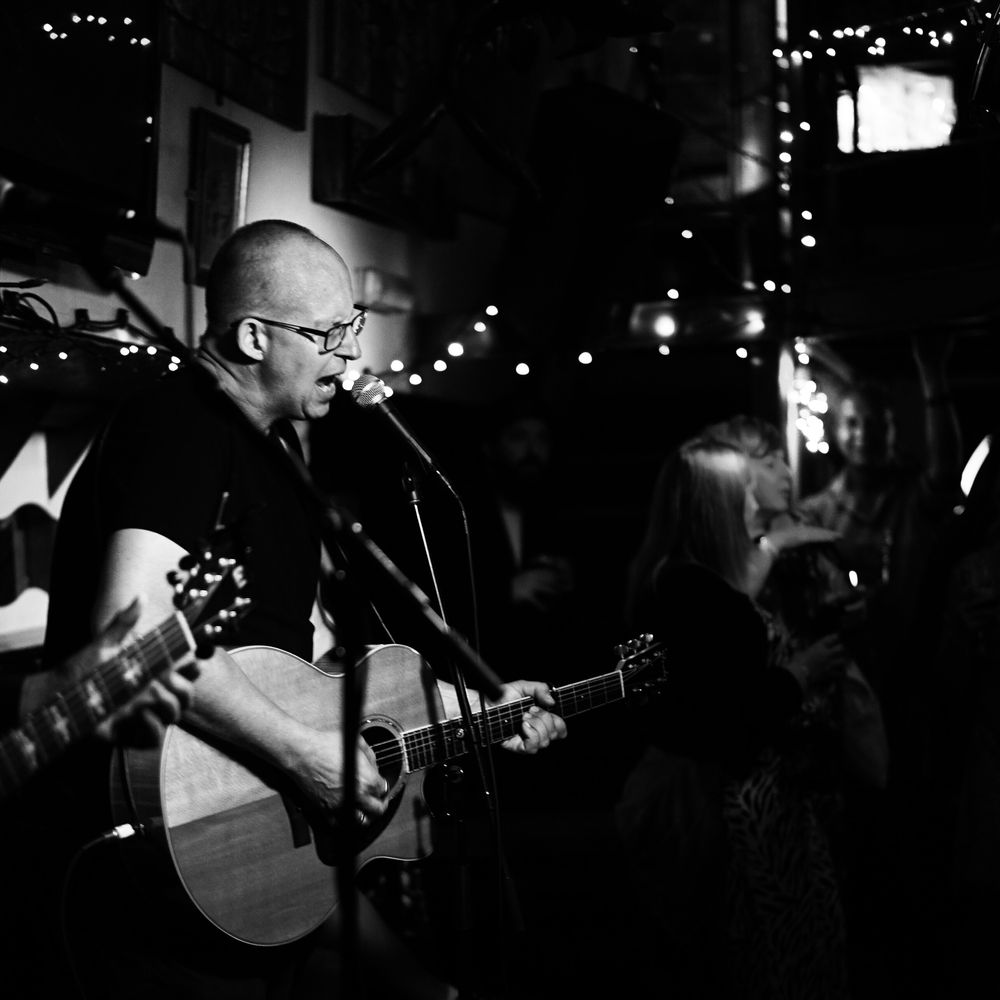 THE LIGHT KEEPERS
Soaring melodies, tight harmonies and a touch of soul
Find us on Spotify or Apple Play or listen below.
Gorgeous, haunting acoustic songs from the South Coast of England, where the cliffs are high and the seabirds fly. The Light Keepers play English alt-folk with strong melodies, tight harmonies and a touch of soul. Live, this mesmerising music is combined with a playful approach that makes for a great show.
"An emotionally rich and hugely engaging performance. Achingly and inspiringly beautiful." Roger Morris, Greenbelt festival. 
The Light Keepers have performed these songs at venues, theatres and festivals all over the country in the last year, from their native Sussex up to the Lake District and beyond. They'd like to come and sing for you.
The Light Keeper album was recorded as live in the summer of 2019, on location at the Saffron Lounge studio near Beachy Head. It is a musical response to a debut novel of the same name by Cole Moreton, who sings in the band and wrote the songs with David Perry, on vocals and guitar. Joining them are multi-instrumentalist Bruce Pont and singer Claire Tabraham, with the debut album also featuring Phoene Cave.
"Human warmth and bittersweet emotion. I loved this." Matt Haig
Photography here includes images from the London launch of the album on a boat in the Thames, by Mark Heybourne. Other images were taken by Alison Barr during an intimate performance in the Lantern Room of the historic Belle Tout lighthouse. Live videos were filmed by Neil MacInnes.
The Light Keeper
The Light Keepers
Shows
Come and see The Light Keepers live! Or get in touch and we'll come to you ...